CUSTOMER FIRST, QUALITY FIRST
The Best Multi-Spindle Drilling Machine
Zhejiang Handa Machinery Co.,Ltd. is an integrated enterprise of scientific research, product development, manufacturing and sales. Handa is established in 1999, located in Huzhen Town, China-the renowned production base for band-sawing machines and machine tools. Our facility covers 23,000m2. With staff avaerage age of 35, Handa is a young, dynamic company with great potentials.

TARWIT drilling technology plays a leading role in the multi-spindle drilling machine industry in China. We have received over 17 patents,honors and recognizations, for instance National Patent Certificate, Provincial New Product Appraisal Certificate, Provincial Technology Based Enterprise, High-Tech Enterprises of Lishui City, lntellectual Property Rights Exemplary Enterprises of Lishui City, Famous Brand Products in Lishui City.
TARWIT Multiple Spindles Drilling Machine are widely usedin machinery industry, auto industry, hydraulic industry and other fields to drill multiple hole workpieces, such as Engine Box, Casting Rind, Brake Drum, Brake, Redirector, Hubcap, Shaft Header, Pump, Valve, Hydraulic Cylinder head and Sola Energy parts. TARWIT machines have been sold to more than 700 cities across the globe, are well recognized and highly praised for its superior performance and competitive pricing. Customized machines are also available to meet your special purposes.

Based on 6S Management, state-of-the art equipment and technical innovations, Handa will strive to providing premium quality machines and comprehensive services for our customers.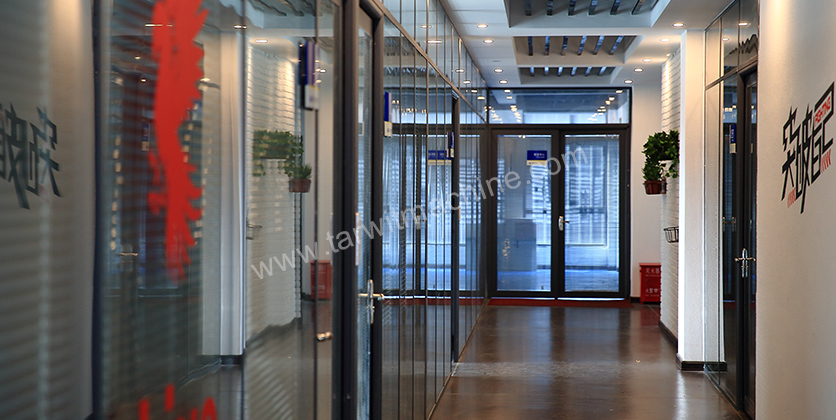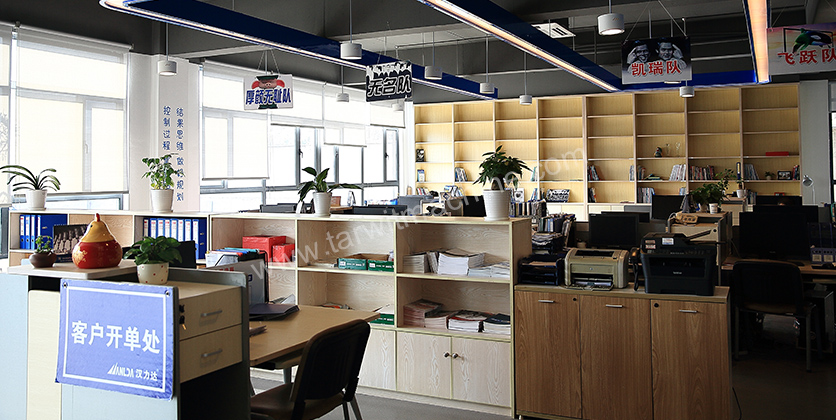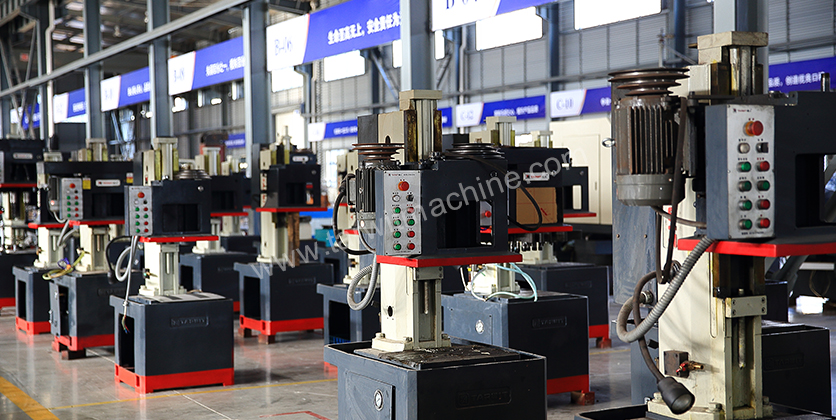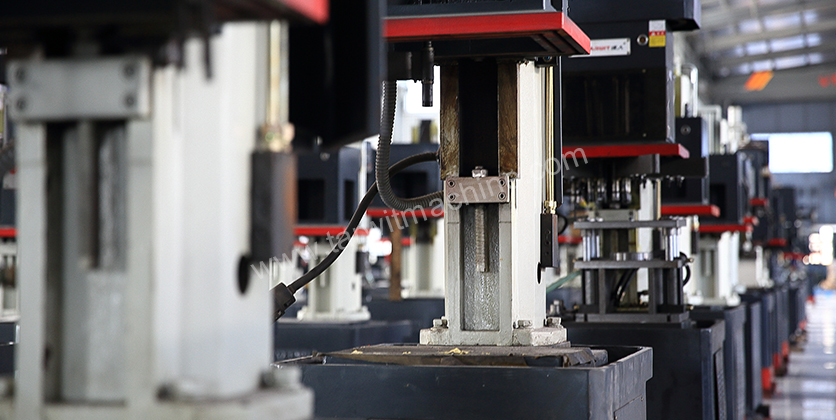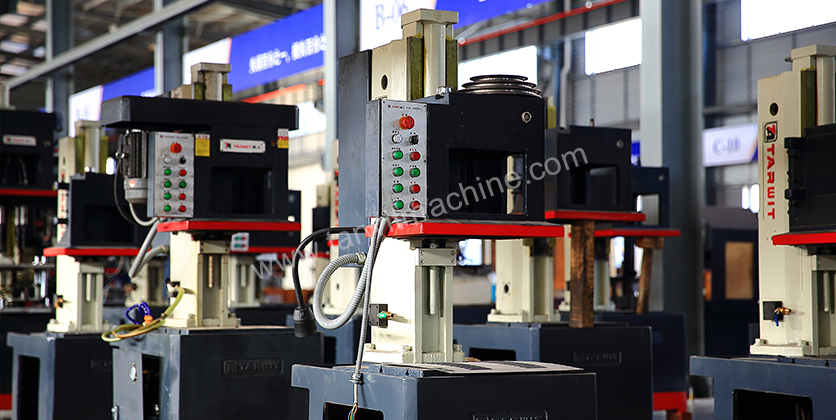 lnnovation
---
TARWIT's award-winning research and development team of mechanical,electrical and software engineers is responsible for hundreds of patented andexclusive features that make TARWIT products the most productive undercarservice equipment available.
TARWIT Field Team
---
TARWIT fields the largest dedicated support force in the undercar serviceindustry.Business consultants and service representatives have an extensivenetwork available to provide account assistance, product information andtechnical support. Customer satisfaction is key to TARWIT's success.
Eight Reasons Why TRAWIT is The One to Choose!
Why TRAWIT?
When making a drilling machine purchase decision, basic machine design and capability are factors which need to be considered along with material capacity, efficiency, accuracy, finish and quantity. In order to make the best driiling machine purchase decision, all of these factors need to be considered. We are proud of the technical, quality and support advantages the TARWIT line of drilling machines provide.
Rectangular Guide Rail, Down-Feed Design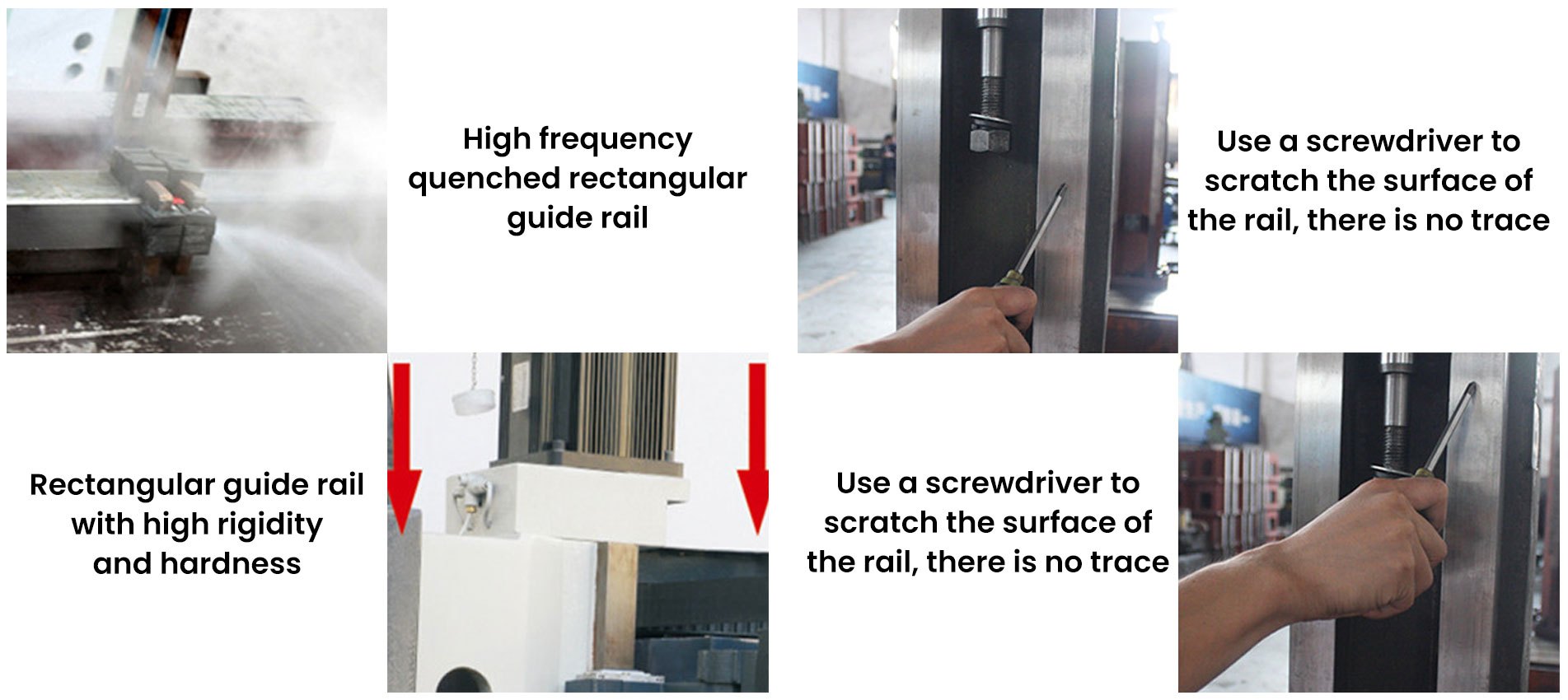 Casting Machine Base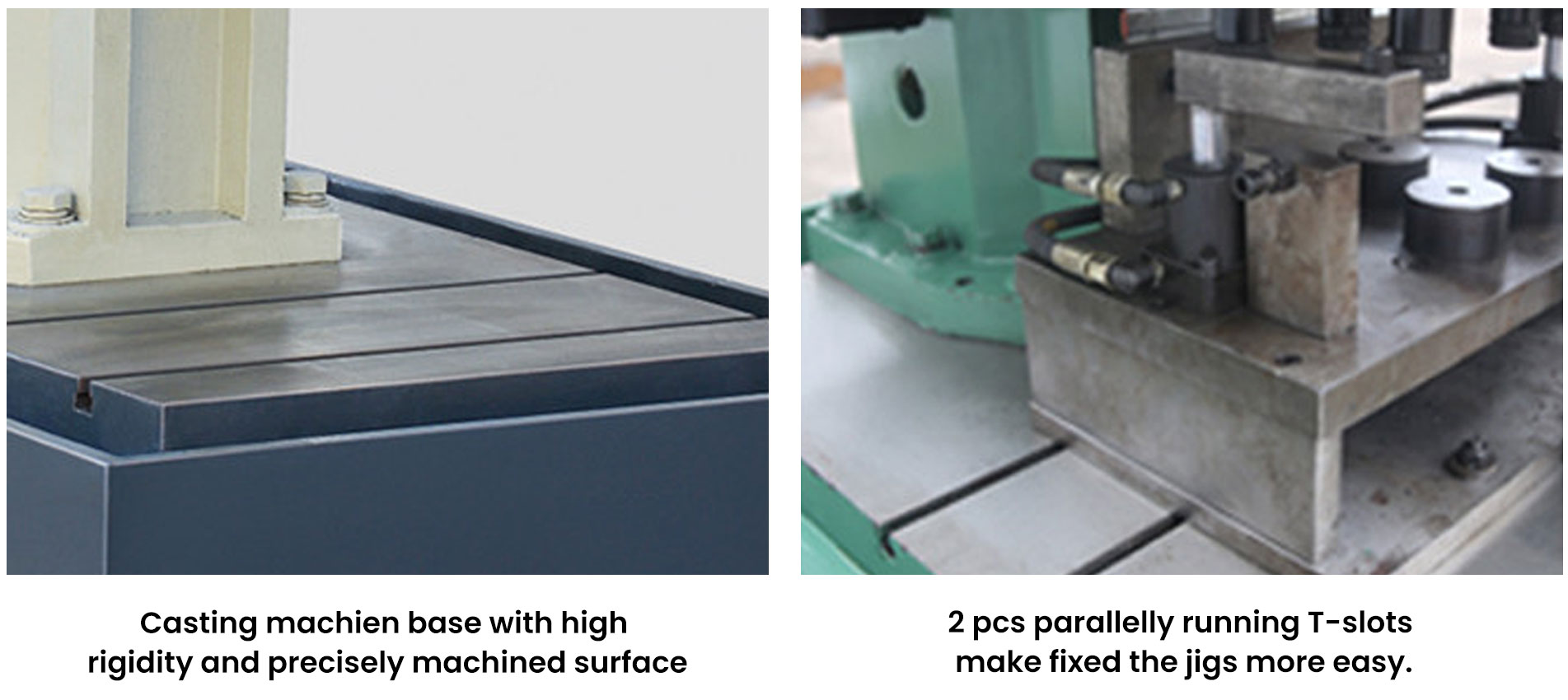 Spindle Holders(Fixed or Adjustable Type)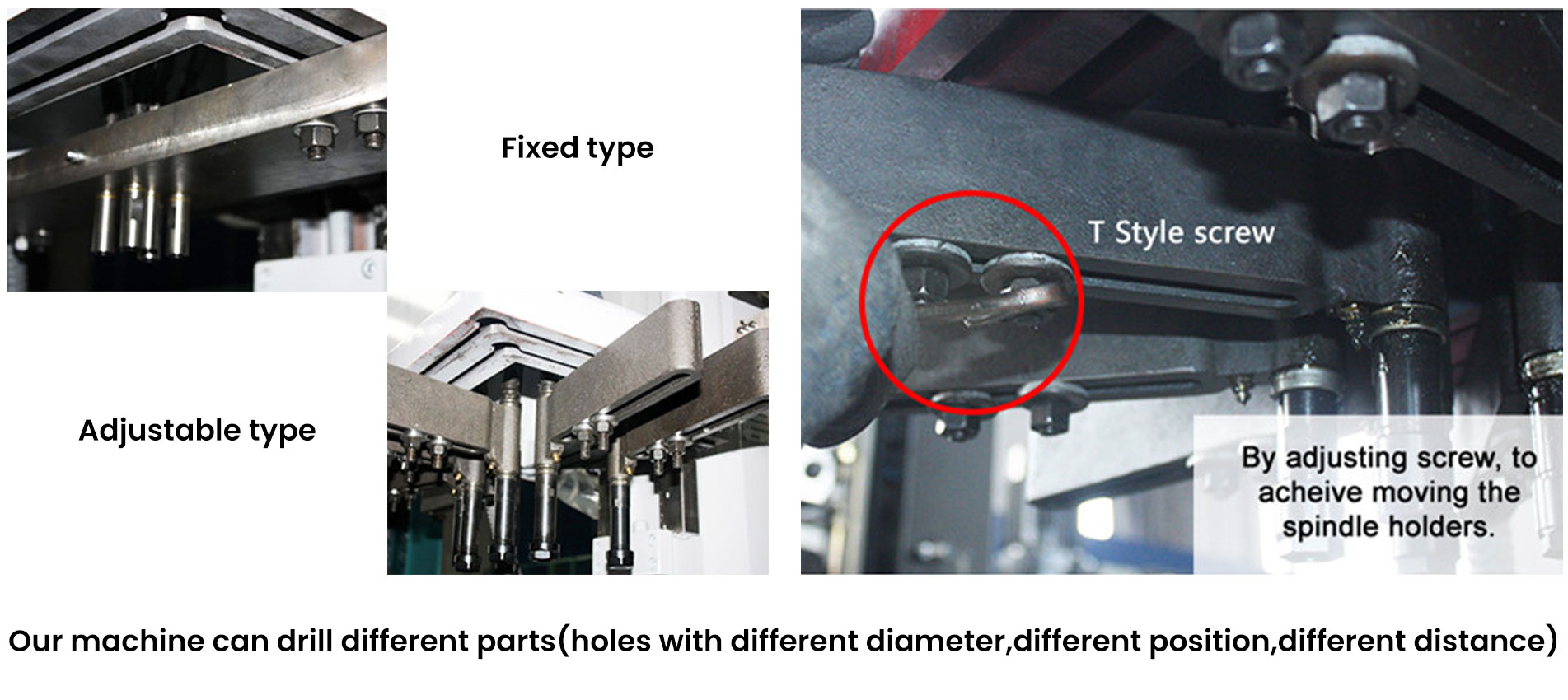 Hydraulic Feed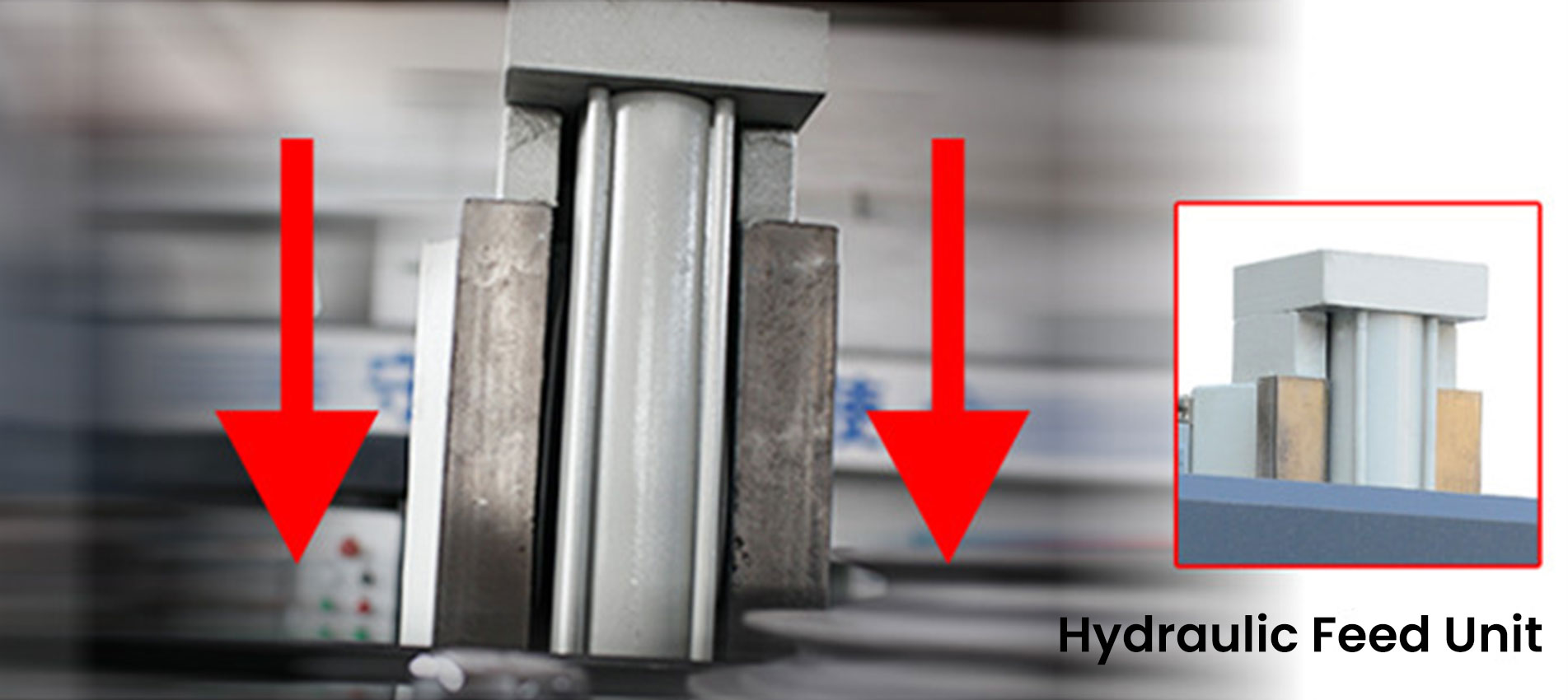 Infinitely Variable Drilling Speed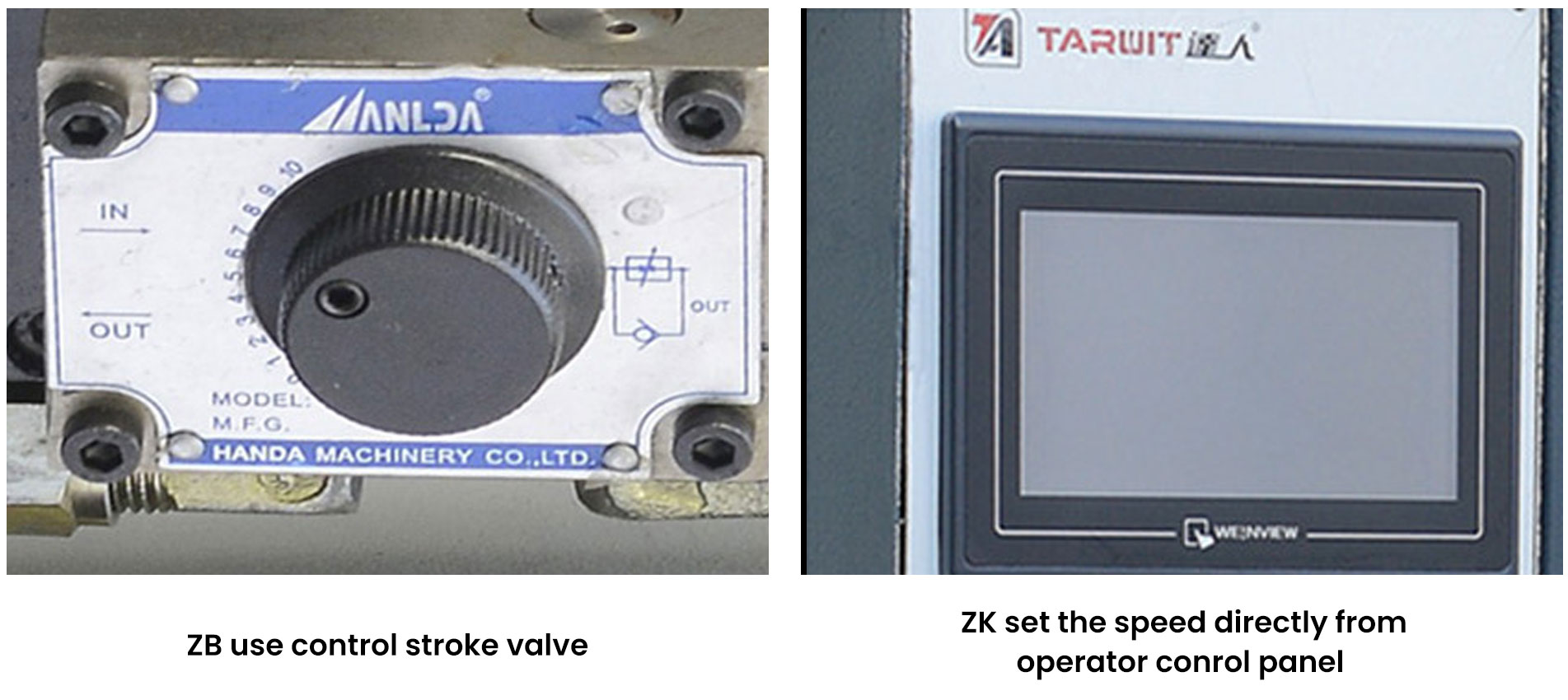 Depth Adjustment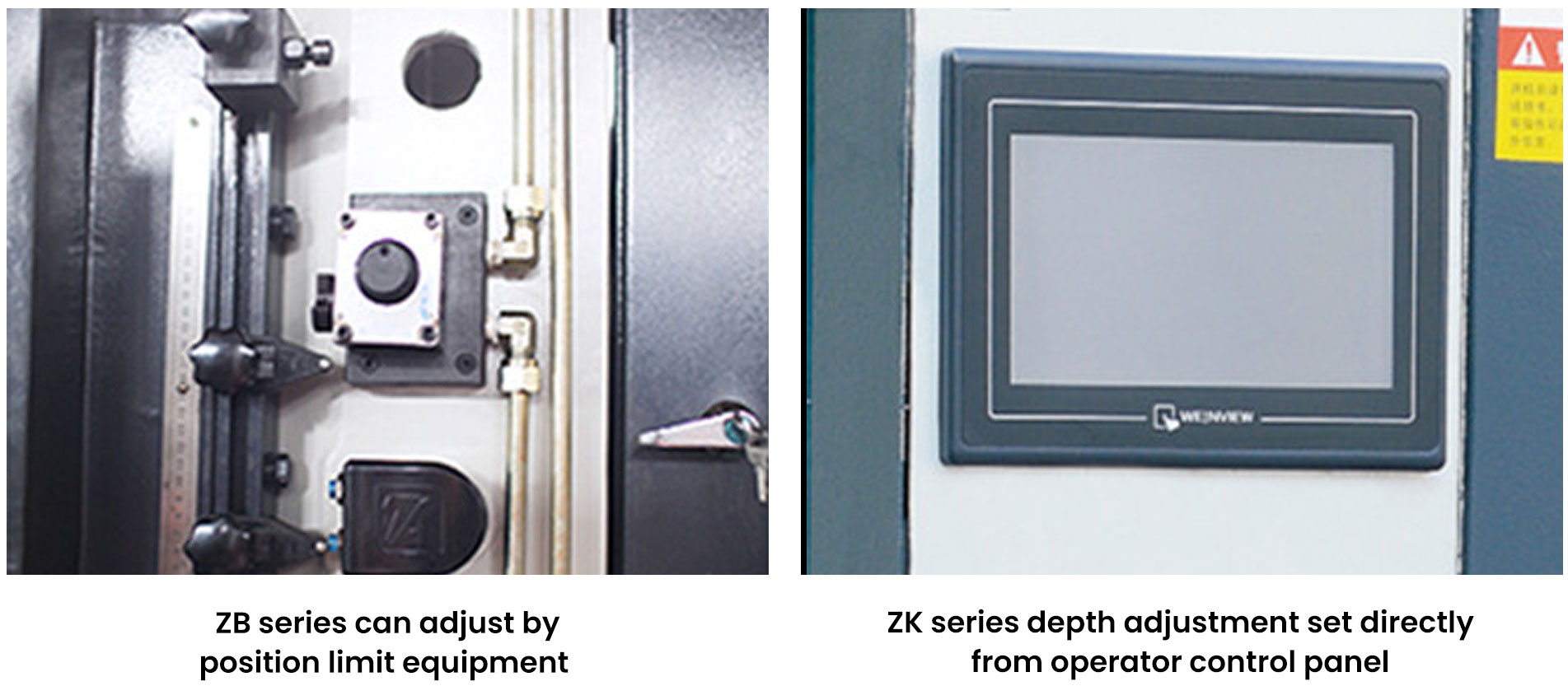 PROVIDE HIGH QUALITY MACHINES
OUR EQUIPMENT
Zhejiang Handa Machinery Co.,Ltd introduced the high-tech equipments for manufacturing and testing.Handa will be your best choice.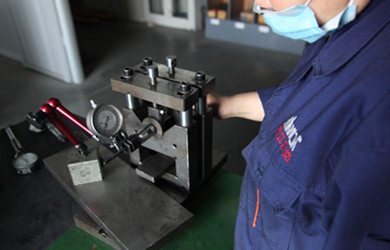 Incoming Quality Control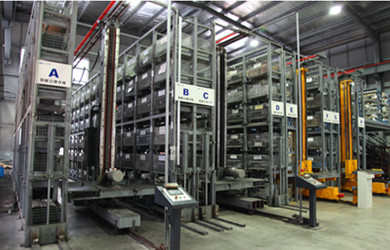 Intelligent Solid Warehouse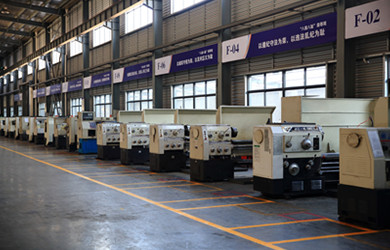 Lathe Machine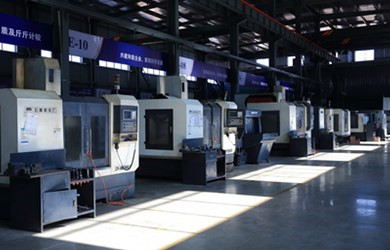 Machining Center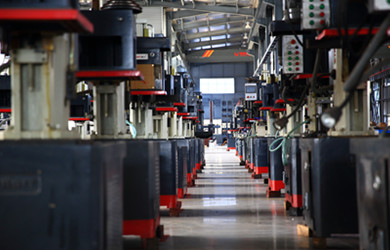 Tarwit Multi-Spindle Drilling Machine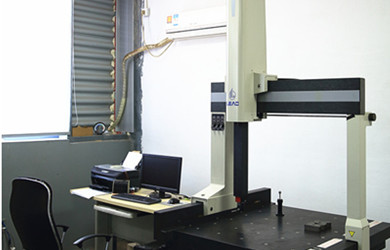 Three-Coordinates Measuring Machine
OUR CERTIFICATE
Zhejiang Handa Machinery Co.,Ltd introduced the high-tech equipments for manufacturing and testing.Handa will be your best choice.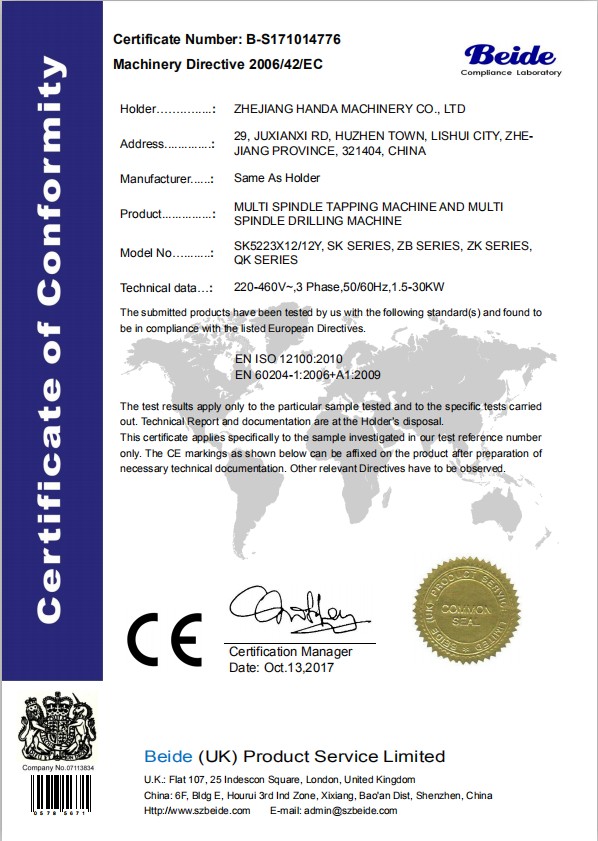 CE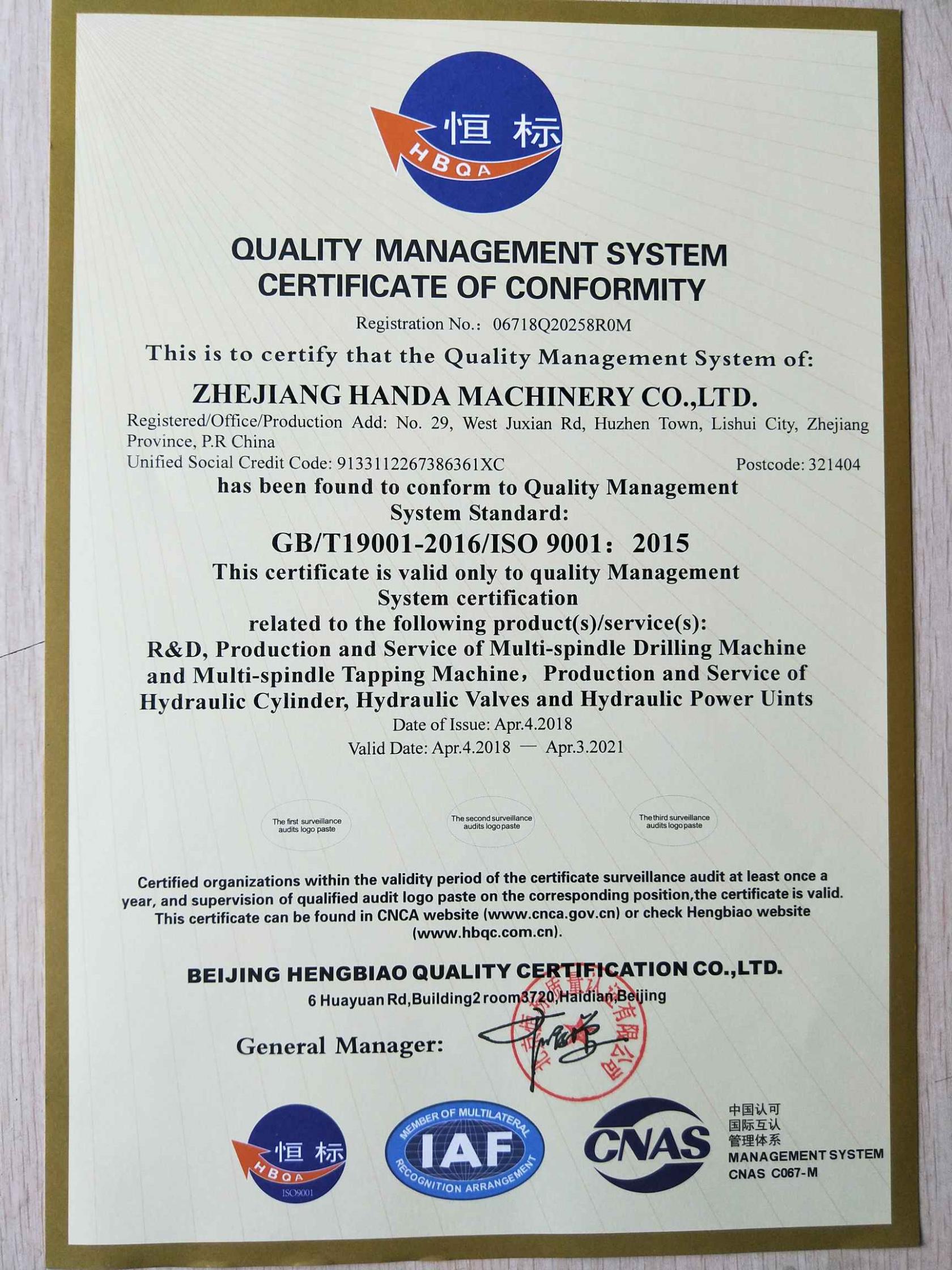 ISO9001